The Coffee Plant's
Best Kept Secret
Years of Tradition
Coffee Leaf Tea has been traditionally consumed for hundreds of years in Ethiopia and Indonesia for various reasons like "helping clear the cobwebs," "stem hunger," and as a strong anti-inflammatory agent. We reinvented it with modern tea techniques to enhance its taste and unlock its true health potential.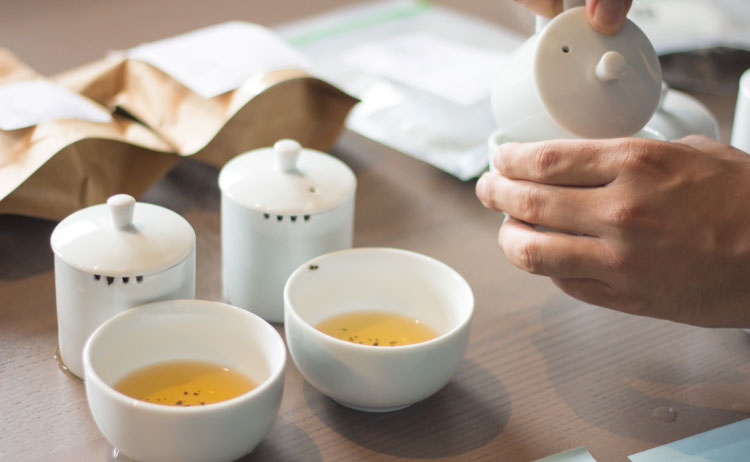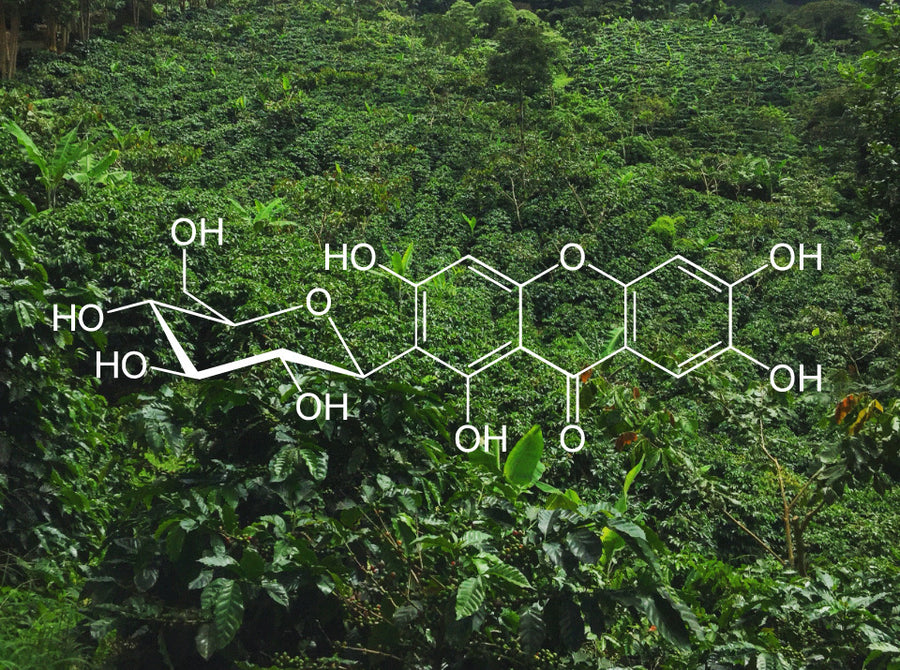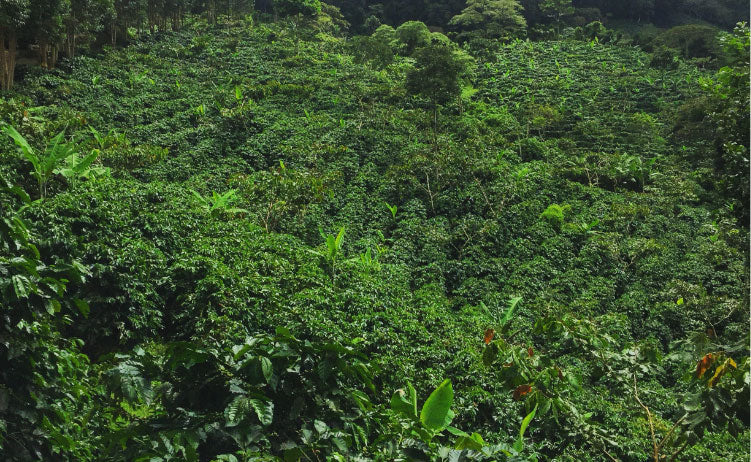 Mangiferin
This unique polyphenol is traditionally found in mangoes and used in ethno-medicine around the world. It has been extensively studied in the recent years for its strong antioxidant and anti-inflammatory properties, with potential to lower blood sugar and reduce high blood pressure.
LEARN MORE
Chlorogenic Acids
Also found in green coffee beans, they have made green coffee extract wildly popular in health and nutrition circles due to their antioxidant and metabolism-boosting effects.
LEARN MORE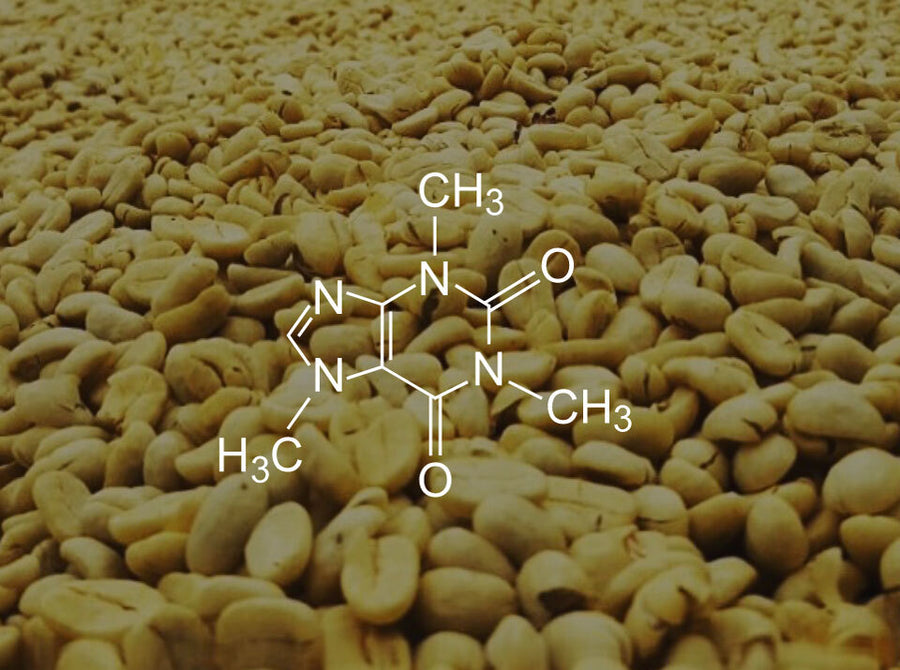 EGCG
Catechins have been popularized by green tea, and are known for their potential to reduce inflammation, aid weight loss, and help prevent heart and brain disease.
LEARN MORE
Theobromine
This alkaloid also found in cacao is a known stimulant but is unlikely to keep you awake at night. It also has been linked to helping reduce risk of heart diseases and improved cognitive functions.
LEARN MORE
Research Hub
It is believed that coffee leaves...