Our Impact
Problem #1
North Americans consume 77g of sugar per day, which is three times the recommended daily intake
North American annual sugar intake equates to...
30 x
Empire State building
12 x
Golden Gate Bridge
400 x
Statue of Liberty
62lbs per person per year
For many people, this amount of sugar can be as high as half their own body weight, and even more for kids! We need to make a drastic change NOW.
47% of added sugars are in beverages
Remember when we thought that orange juice was healthy? We can easily cut a massive amount of sugar from our diets if we consider better beverage options as this is the easiest progress to make.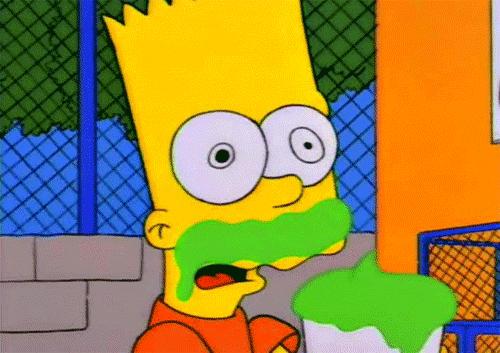 Our goal by 2024

Remove 100 tonnes
of sugar in the North American diet
So far, we've removed
19

tonnes
of sugar
| | Other Iced Teas | Wize Iced Tea | Iced Coffee |
| --- | --- | --- | --- |
| | | | |
| Sugar | 43g | 4g | 31g |
| Calories | 160 | 10 | 180 |
| Caffeine | 23mg | 35mg | 75mg |
| | | |
| --- | --- | --- |
| | | |
| 4g | Sugar | 43g |
| 10 | Calories | 160 |
| 35mg | Caffeine | 23mg |
Problem #2
Coffee beans can only be harvested for three months a year, and for the remaining nine months, 90% of the industry is unemployed and families experience seasonal hunger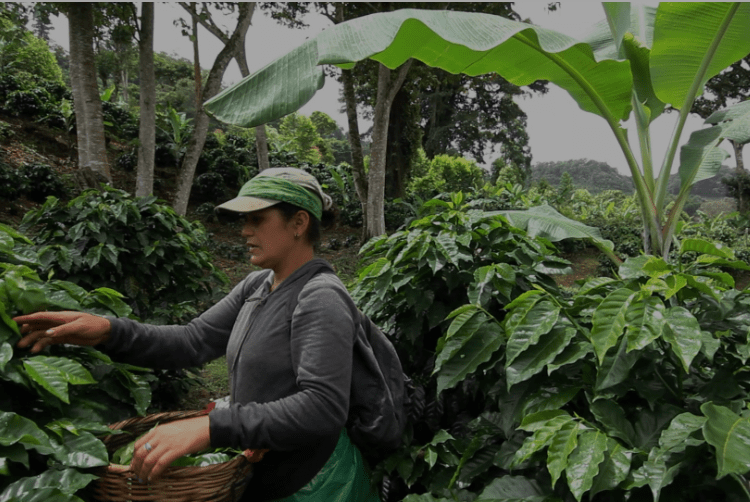 Our goal by 2024

Create 200,000 hours
of off-season work
for coffee farmers in need by upcycling the excess coffee leaves and crafting them into delicious tea
So far, we've created
105000

hours
of off-season work
Your Impact
2
Minutes of work for
farmers in need
=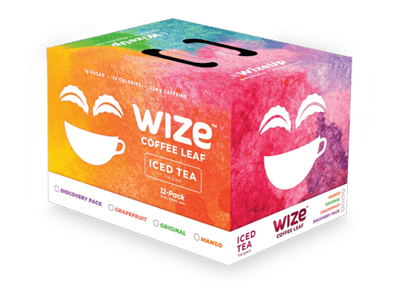 24
Minutes of work for
farmers in need
=
Wize Tea: a sustainable solution where everybody wins
Provide healthy
drinks
Reduce seasonal
hunger on farms
Reduce sugar
in food system
Create year-round
work for farmers
Create healthy
habits
Upcycle coffee leaves
and reduce waste